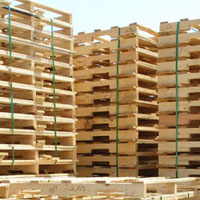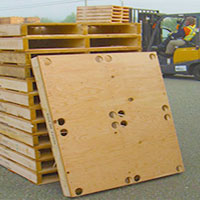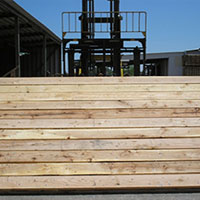 Cost Effective Pallet Supplier
for Fort Worth, Texas
If you're in need of reliable pallet supplier in Fort Worth, Texas, look no further than our trusted team. With a strong commitment to quality and customer satisfaction, we have become a go-to pallet supplier for businesses of all sizes. We offer a wide range of pallet options, from standard wooden pallets to custom-designed solutions tailored to your specific needs. Our experienced team understands the importance of dependable pallets in supply chain management and is dedicated to providing timely and cost-effective pallet solutions to help streamline your operations. Whether you're in the manufacturing, logistics, or retail industry, this Fort Worth pallet supplier is your dependable partner for all your pallet needs.