Our Services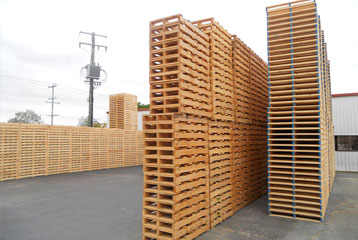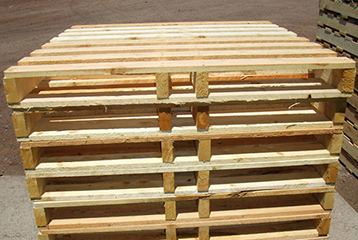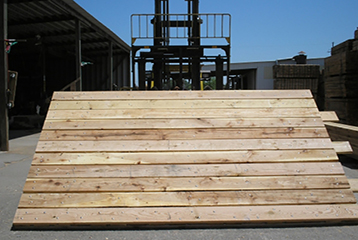 Heat Treating
Our pallets can be heat treated and certified to meet ISPM-15 export requirements for timely international shipments.
Mold Protection
Mold-free pallets are rapidly becoming a requirement in the wooden pallet industry. To meet food industry codes, Oakmoor Pallet utilizes PQ-80 applications on pallets or moisture reduction of wood components to less than 20% moisture content when requested.
Drying
Drying not only prohibits germination of mold spores and mold growth, but dry pallets are stronger, more durable and weigh much less than green pallets.
Pallet Analysis & Design or Redesign
We'll partner with you to evaluate your current pallet specifications and if it's appropriate utilize our PDS (Pallet Design System) to design or redesign a pallet for your specific application.
Pallet Sort & Repair Programs
Oakmoor Pallet offers a complete programs to retrieve, sort and repair pallets for customers who maintain their own pool of pallets.
Scrap Removal Programs
Oakmoor Pallet can arrange environmentally friendly disposal of your scrap pallets. Components of these pallets like nails can be recycled and the lumber can be mulched. Our scrap removal program incorporates green disposal processes which complement your corporate sustainability initiatives.