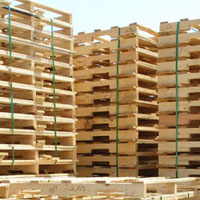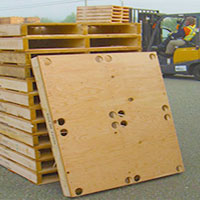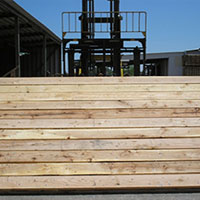 Cost Effective Pallet Supplier
for Los Angeles, California
At Oakmoor Pallet, we take pride in being the premier pallet supplier for all your pallet needs in the vibrant city of Los Angeles, California. With a commitment to quality and reliability, we provide a wide range of pallet solutions to businesses and industries across the region. Our extensive inventory includes new and used pallets, custom pallet designs, and a variety of sizes and materials to suit your specific requirements. Whether you're in logistics, manufacturing, warehousing, or any other industry, we offer competitive pricing, prompt delivery, and exceptional customer service. Trust us to be your dependable partner in the heart of Los Angeles, ensuring that your cargo is handled safely and efficiently with our top-notch pallets.