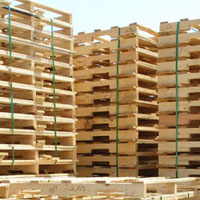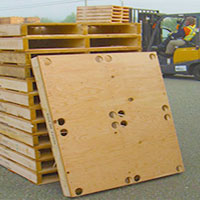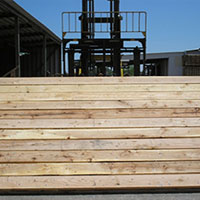 Cost Effective Pallet Supplier
for Springfield, Massachusetts
Looking for a cost-effective pallet supplier in Springfield, Massachusetts? Look no further! Oakmoor Pallet is dedicated to providing top-quality pallets at prices that won't break your budget. Whether you're a small business looking for a few pallets or a large warehouse in need of bulk orders, we've got you covered. With a commitment to affordability and exceptional customer service, we take pride in meeting your pallet needs while saving you money. Our experienced team is here to ensure your satisfaction and help you find the right pallet solution for your unique requirements. When you choose us as your pallet supplier, you're making a cost-effective choice that will keep your operations running smoothly without draining your resources.